Monday night was the 49th Stamford Tech Meetup at the Stamford Innovation Center located in downtown Stamford, CT. Almost 50 techies attended the meetup where there were presentations and demos from Dimitri Pantzos, "Hacking a Drone!," myself, Natasha Miller, presenting GiftFly, Jesse Rosenbaug, presenting Varonis, and Larry Cobrin, presenting MSP CFO.
As a volunteer event photographer for the Stamford Tech Team I was able to both capture the photos from the evening and demo GiftFly's new free eGift card solution. For more information about this month's meetup or to join us next time, visit the Meetup page.
Take a look at my Stamford event photography below of the Stamford Tech Meetup #49.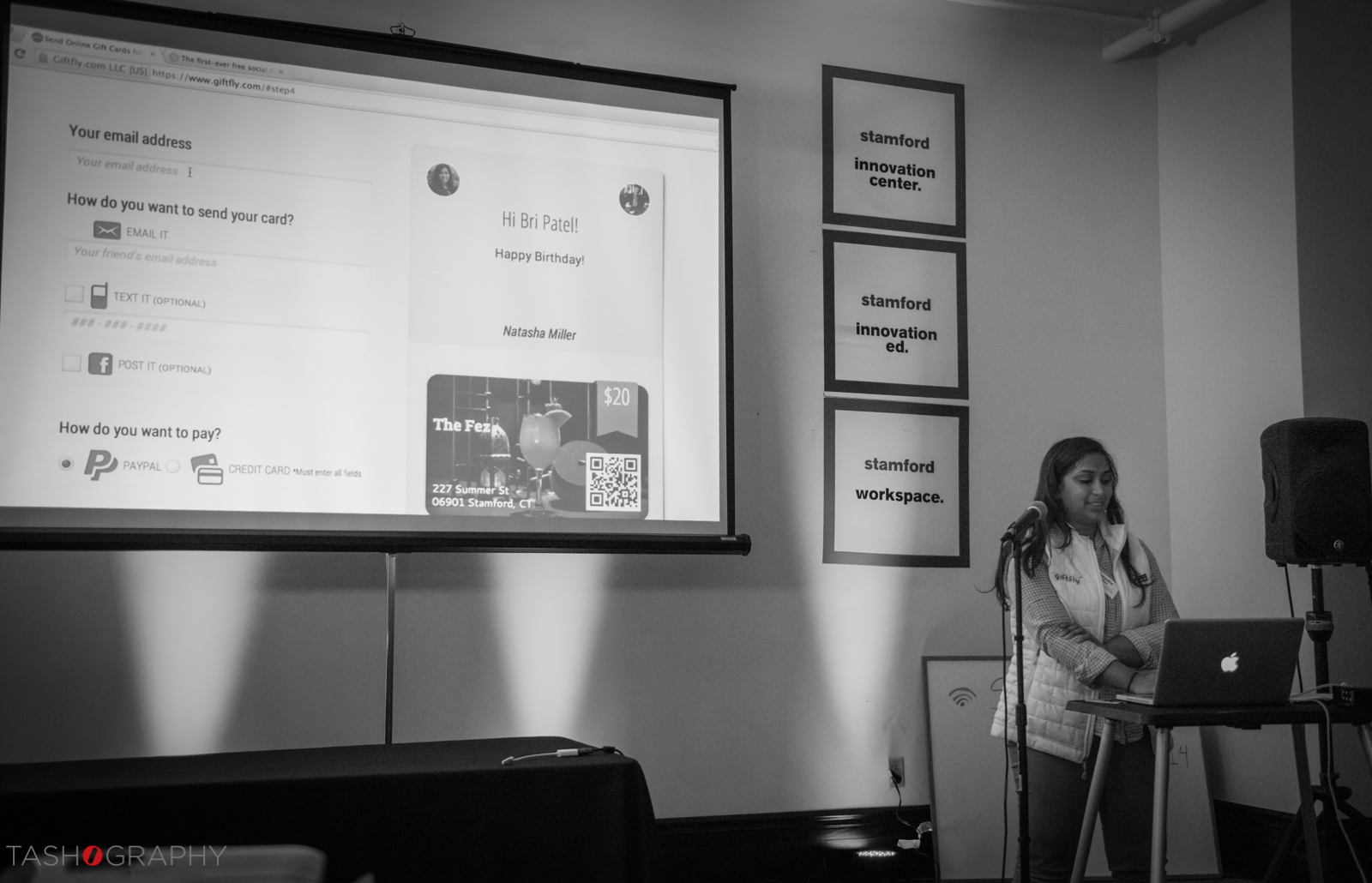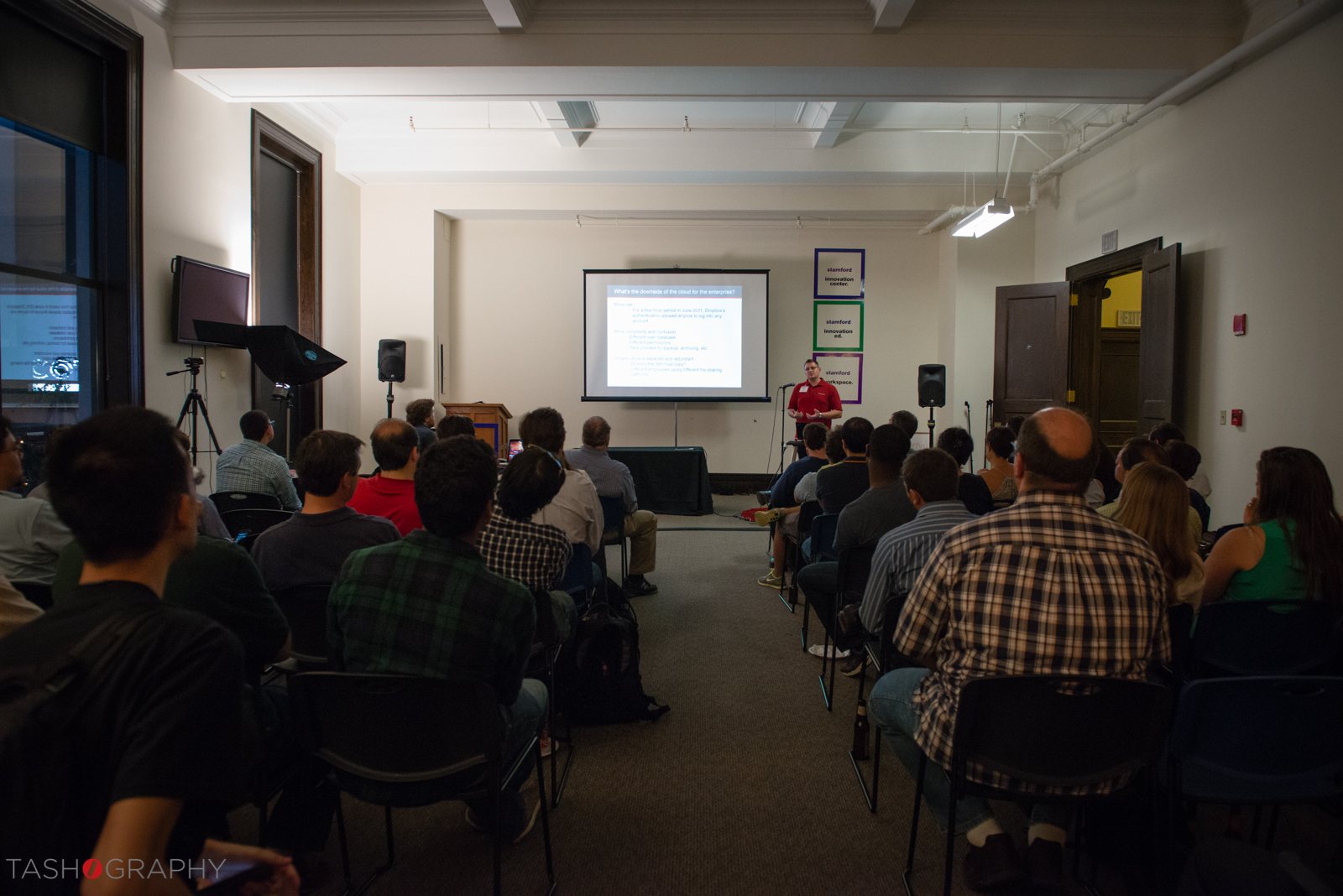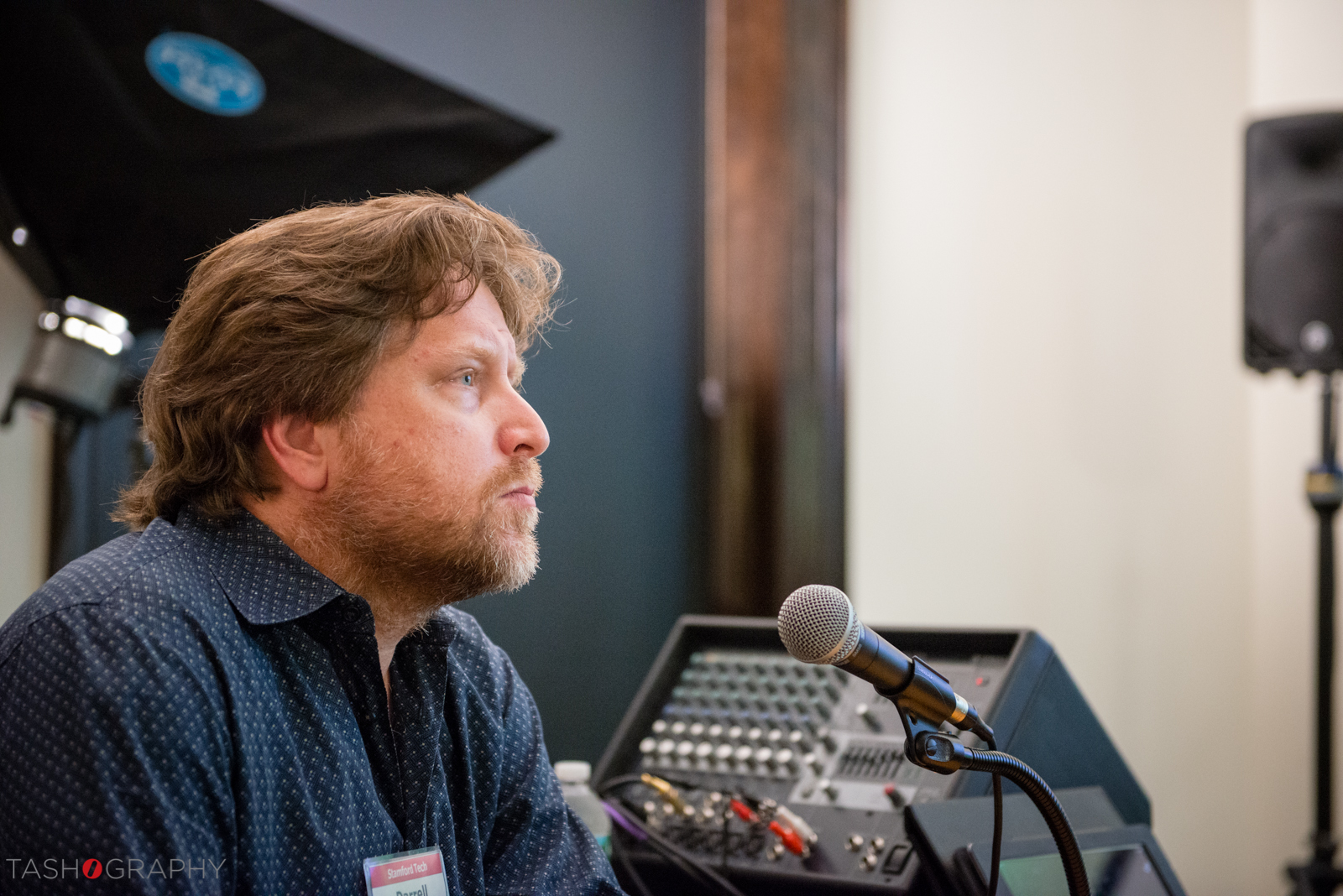 Event Photography in Stamford, CT by Natasha Miller ©Tashography